Make world's food friends.
You can even have a real-time meal together, sharing your daily cooking and eating via ZOOM and Facebook groups.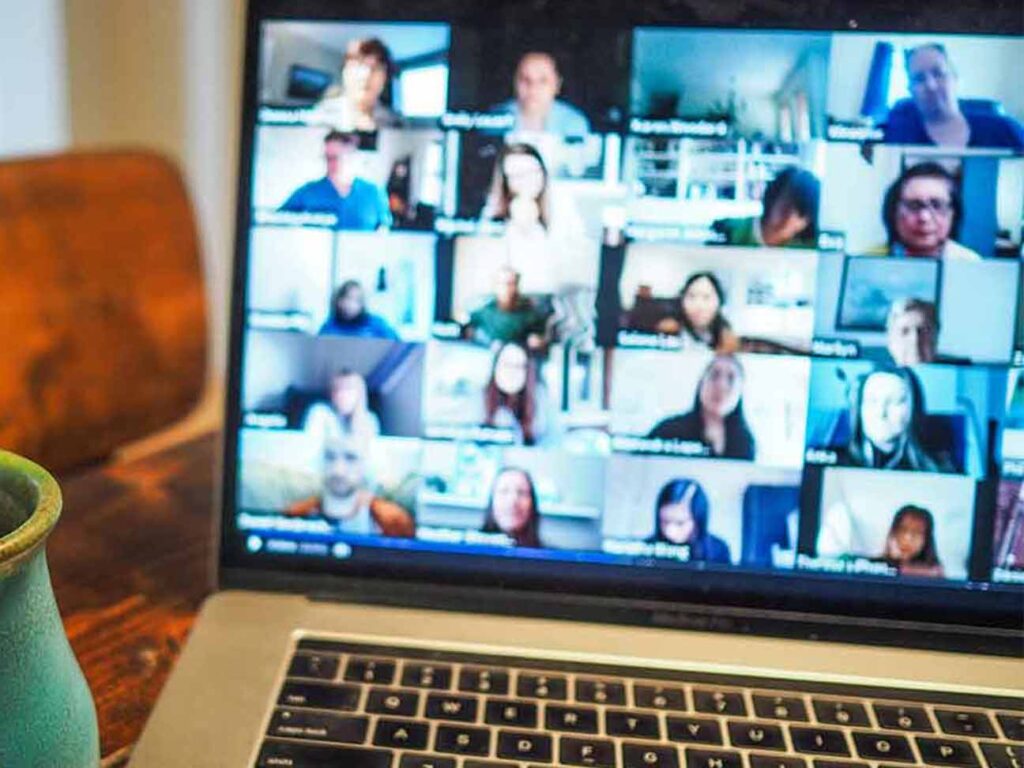 Watch and experience exclusive content.
You can experience exclusive contents such as special talk shows by Crazy for food's cydnie and other performers, online cooking classes by chefs, and more!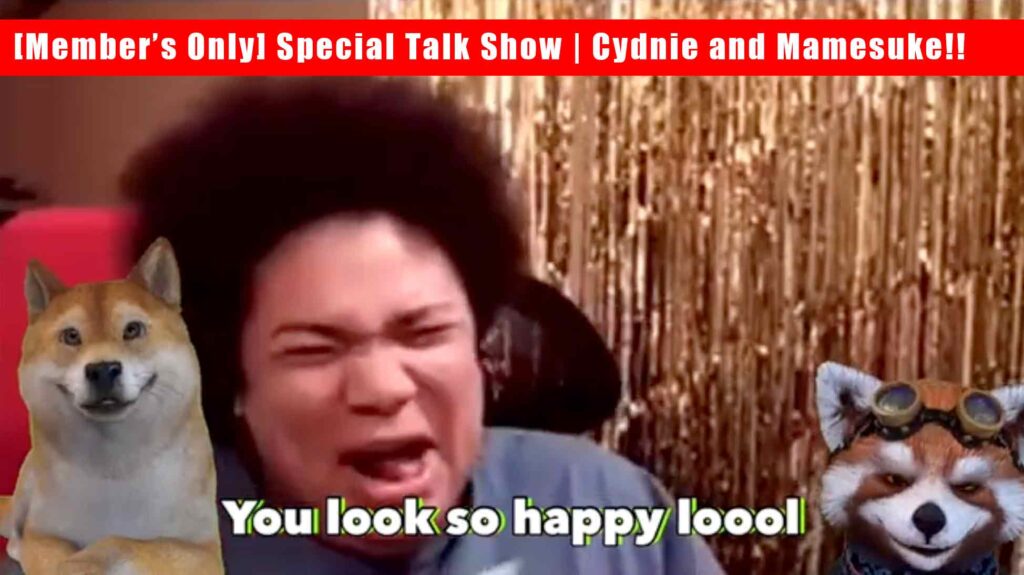 Get members-only benefits.
You can purchase the rights to appear on the YouTube show "Crazy for food", Online Tours of Japan, and purchase carefully selected Japanese food and cookware at member prices.

Member Benefits
■Basic contents 1) Mamesuke & Cydnie's Special Talk Show We will be holding a special talk show with Mamesuke, our Shiba dog, and Cydnie, our ambassador. We will announce it on the post. Please apply using the form URL in the post. 2) Cooking Class by Wrestler Chef Hori-san This is a cooking class (mainly Japanese cuisine) by former pro-wrestler chef Hori-san, who has been teaching people around the world how to cook! There will be an archive, so please try your hand at Japanese cooking at home! 3) World Live Broadcast Tour We will be broadcasting live about the world today! If you are a member and would like to introduce your country, please post it in the thread! 4) Dinner Party with Salon Members Would you like to have dinner with people from all over the world "online"? We will announce it in the post. Please apply from the form URL in the post.
■Paid contents 1) Appearing on the YouTube program "Crazy For Food"  We are looking for people to appear on the show, which will also feature Cydnie. We will decide who will appear on the show after screening and interviews. You will be able to purchase the tickets once you have been selected. Only successful applicants will be contacted separately with instructions on how to purchase. 2) Tickets to attend Mamesuke & Cydnie's special talk show You will be able to attend Mamesuke & Cydnie's special talk show as a guest. You can attend the special talk show by Mamesuke & Cydnie as a guest, and you can purchase the ticket only if you are selected by lottery. 3) Private lesson by Wrestler Chef Hori (2~3 hours per lesson) You can take a private lesson by Wrestler Chef Hori.We will decide on the dishes to teach you how to cook, while listening to the wishes of the purchaser. 4) Online Japan Tourism We will organize an online trip to Japan. (Special price for salon members) We will organize an online trip to Japan. We will ask you about your preferred date.
Precautions for enrollment
■This online salon requires pre-registration. ■The service will be provided in a private Facebook group. Please prepare your Facebook account separately. ■To join the private group, you need to apply for registration to the Facebook group by yourself after completing the payment. ■Please allow up to 7 days for approval to join the private group. ■If there are any acts that disrupt the order of the community, such as slander, defamation, or vandalism against the management or specific members, whether inside or outside the online salon, you may be forcibly withdrawn from the membership. ■Payment is due on the XXX day of each month. ■If you wish to cancel your membership, please contact us through "Contact Us". ■If you cancel your membership after less than one month, you will still be charged for the current month. Please be careful. ■If you make multiple payments by mistake, you will be charged for the completed payment. Please be careful not to make a mistake with your email address.
JOIN US!!
Ambassador
Special Ambassador's
Wolf … Akiko Cruz She was in Japan from 1969 to 1993 and has lived in the United States for 27 years.Before Corona, worked in the travel industry, radio station, nail technician, etc.Currently a housewife.Her hobbies are cooking and making desserts.She also likes martial arts such as karate and kickboxing.Her family is with a Mexican-American partner.Currently living with an 18-year-old son and a 14-year-old daughter.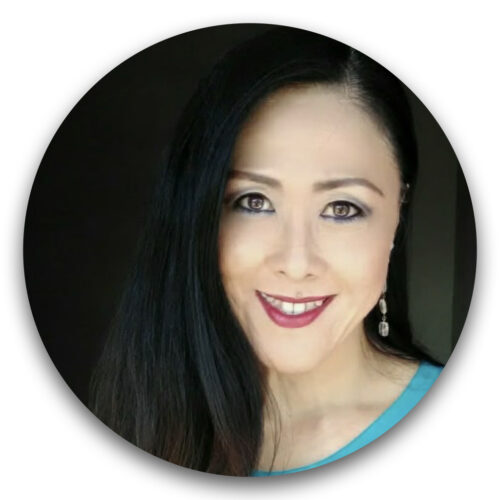 Akiko
LA
Raccoon … Cydonie Brown Has 3 years of experience working in the Navy at Misawa Base in Aomori Prefecture.There was a time when she lived in Dotonbori, Osaka,and she has lived in Japan for 14 years.Currently living in Connecticut, USA.She does not usually cook much, and her husband cooks.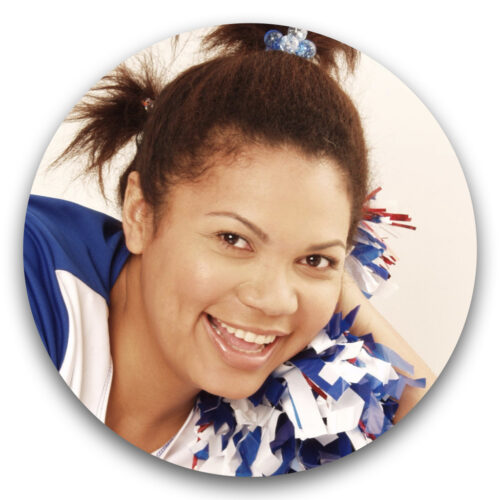 Cydnie
LA
Owl … Teresa Williams Leon She is a university professor. Her mother is Japanese. Her father is American. She lived in Japan from age 3 to 20 years old. In the U.S., she has lived in Hawaii, California. & Virginia. Growing up and living in a culturally rich and mixed environment since birth, she appreciates "fusion" foods.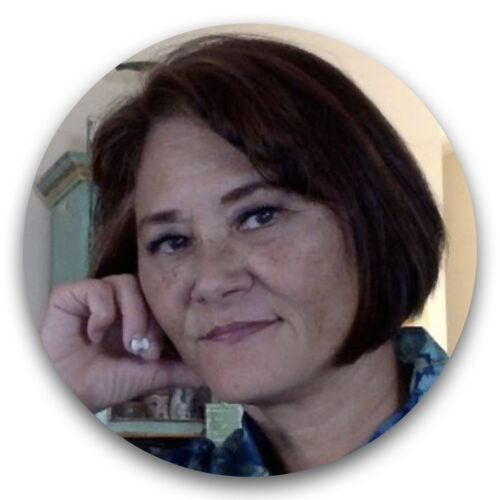 Teresa
NY
230
PROJECTS
75340
WORKED HOURS
1,000JPY
Monthly